Queer 2 Queer Film Festival
Thank you for your 100+ submissions this season!!!
Summer 2022 Season Entry
IS NOW CLOSED.
Selections will be announced on June 1, 2022.
I couldn't help but wonder… Was "Sex and the City" influencing me to keep things from my partner in crucial moments? This hit comedy show from the late 90's/early 2000's centers its narrative on three single, then not single, then single again women in New York. Each...
Stay up to date with the latest in LGBTQ+ films, events, podcasts, and so much more!
We use MailChimp for our mailing list service. The sign-up form will open in a new window.
The Queer 2 Queer Film Festival is the only program of its kind in North Texas and the only program of its kind that provides filmmakers a global reach to a global audience.
This year, the festival will kick off Saturday, July 2, with an in-person event at the Margo Jones Theater in Dallas, and then online for the following week, so people all around the world can enjoy the films.
Please also check out the Queer Films directory at the link above, for more queer cinema.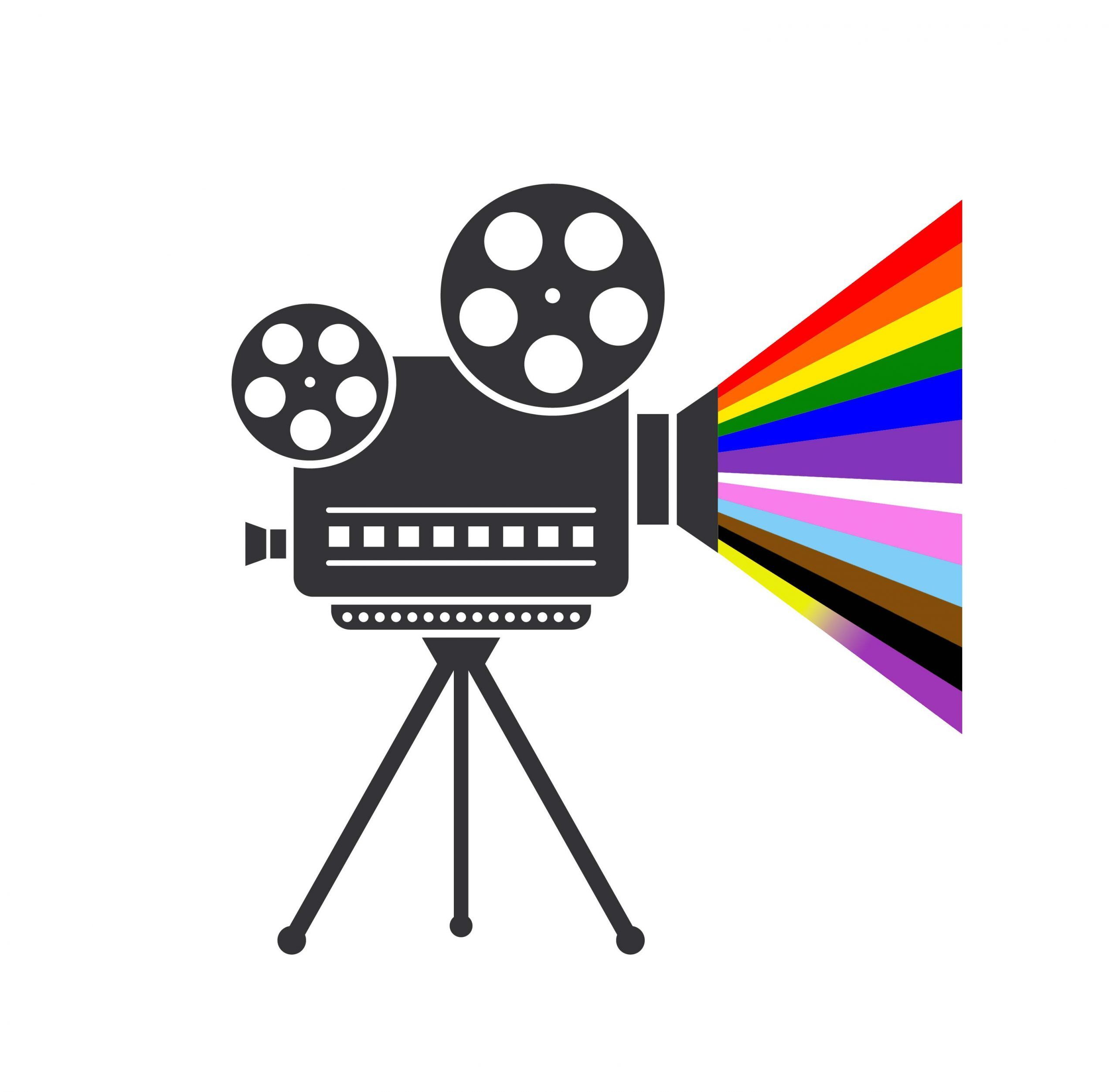 Our mission is to showcase the LGBTQ+ films that prime time can't handle (yet), celebrate queerness in all its forms, speak exclusively to the community, and tell stories unmarred by pandering decisions geared towards mainstream or crossover appeal.
We screen movies that are "too queer" for people who aren't allies yet.