Queer 2 Queer Film Festival
Our Winter 2022-23 Season Has Ended
Click the button below to view the winners' list.
That Ol' Gay Classic
Cinema
Happy Donkey Kong December!  Introduction: Collect-athons were my bread and butter as a 90's kid. "Super Mario 64" was the coolest thing ever for years and years. The game itself had players...
The Queer 2 Queer Film Festival is the only program of its kind in North Texas and the only program of its kind that provides filmmakers a global reach to a global audience.
Please also check out the Queer Films directory at the link above, for more queer cinema.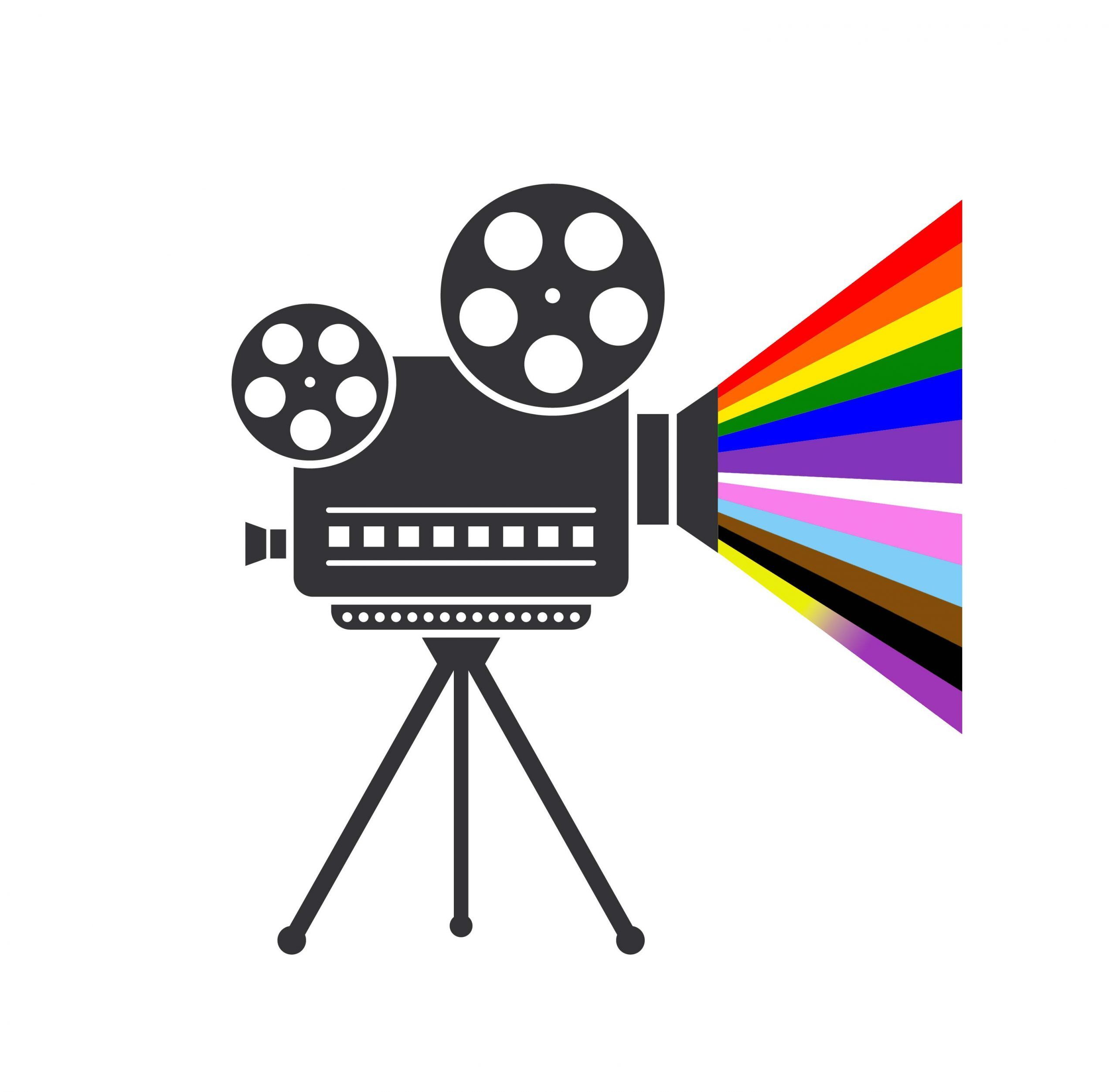 Our mission is to showcase the LGBTQ+ films that prime time can't handle (yet), celebrate queerness in all its forms, speak exclusively to the community, and tell stories unmarred by pandering decisions geared towards mainstream or crossover appeal.
We screen movies that are "too queer" for people who aren't allies yet.
Stay up to date with the latest in LGBTQ+ films, events, podcasts, and so much more!
We use MailChimp for our mailing list service. The sign-up form will open in a new window.