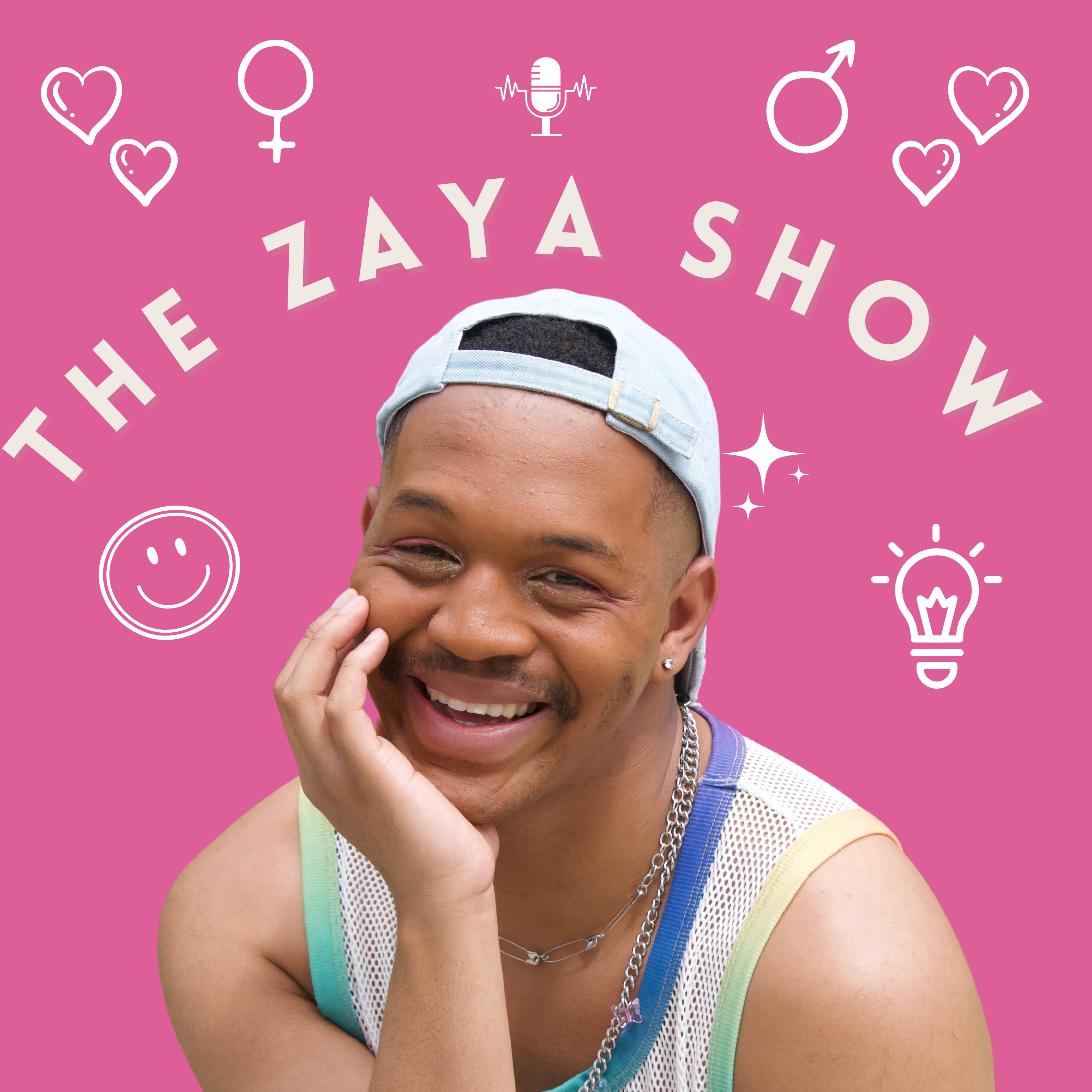 The Zaya Show
Entertainment
Zaya is the host of "The Zaya Show" a podcast that focuses on becoming our true authentic selves. The podcast has been active since December 2020, and shows no sign of stopping. Alongside this platform, he released two books on the way exclusively "The Closet" and "Start Smilin'" respectively. This year he is finishing his last year of college with a degree in digital marketing.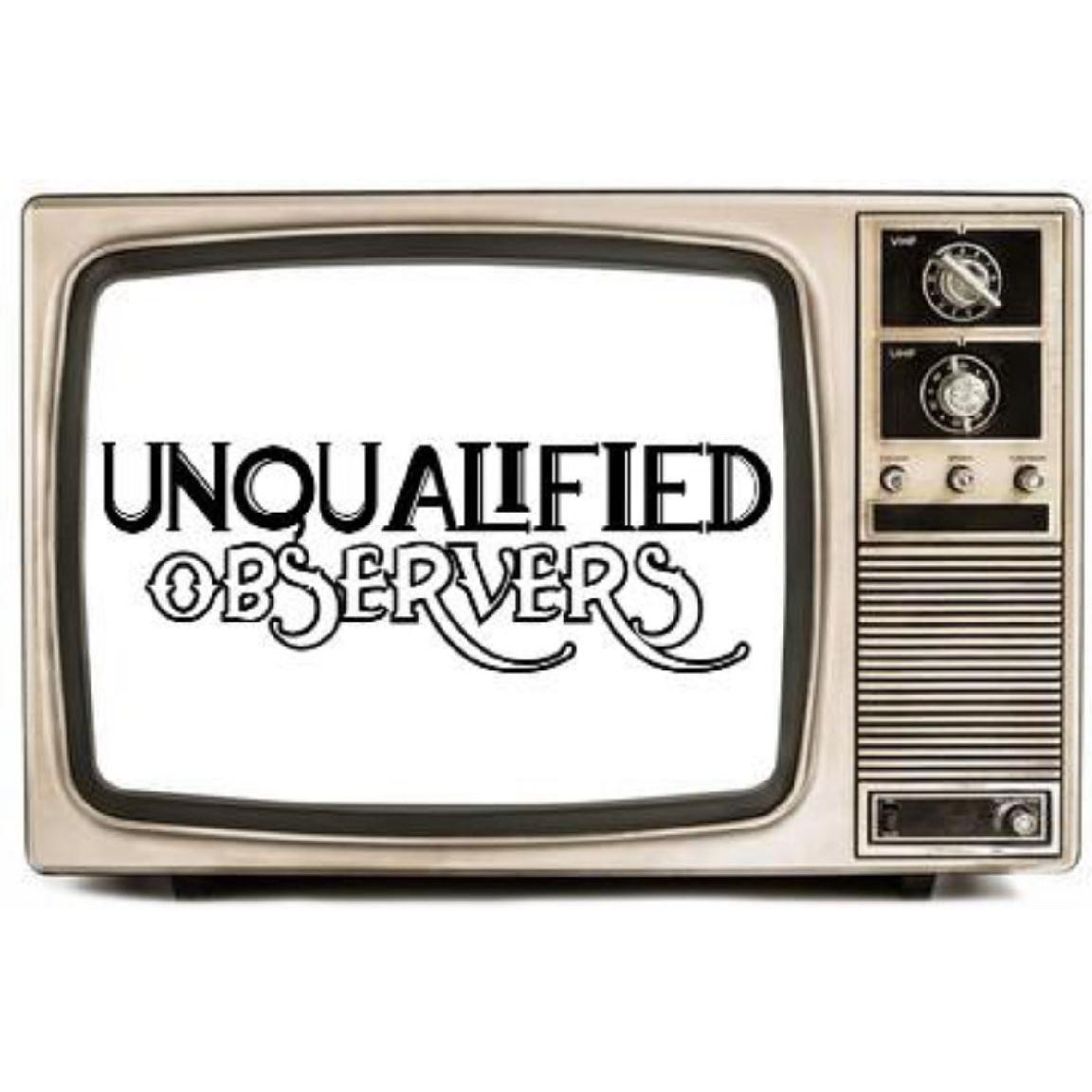 Unqualified Observers
Collaborators/Selectors
Unqualified Observers (or @ObserverCast on Twitter) is a magnificent movie podcast hosted by the always engaging Thomas Stimpson and Kelham Metcalf.  They are currently media selectors for the Summer 2022 film festival and one of our regular collaborators.  You'll be seeing them around a lot in these parts.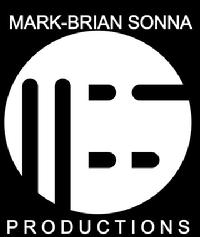 Mark-Brian Sonna
Entertainment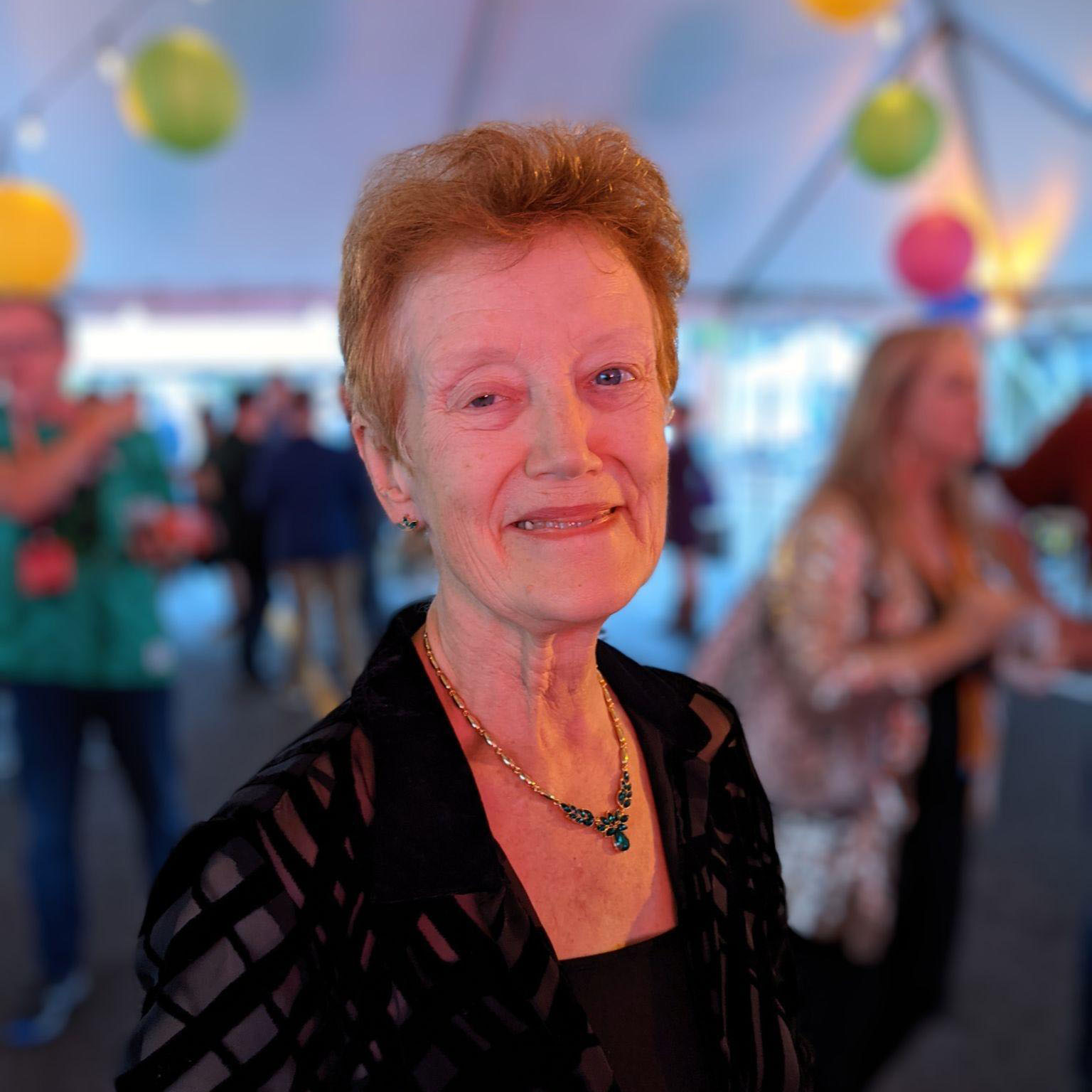 Gail Cronauer
Judge/Partner
Gail Cronauer is a legendary force in acting, directing, and beyond.  She is Vice President of 'Women in Film" here in Dallas, and continues to teach up-and-coming actors when she can.  As one of our selecting panelists for the 2nd  "Q2Q Film Festival," in 2021, you can look forward to seeing her on our stage again for the next round in Summer 2022.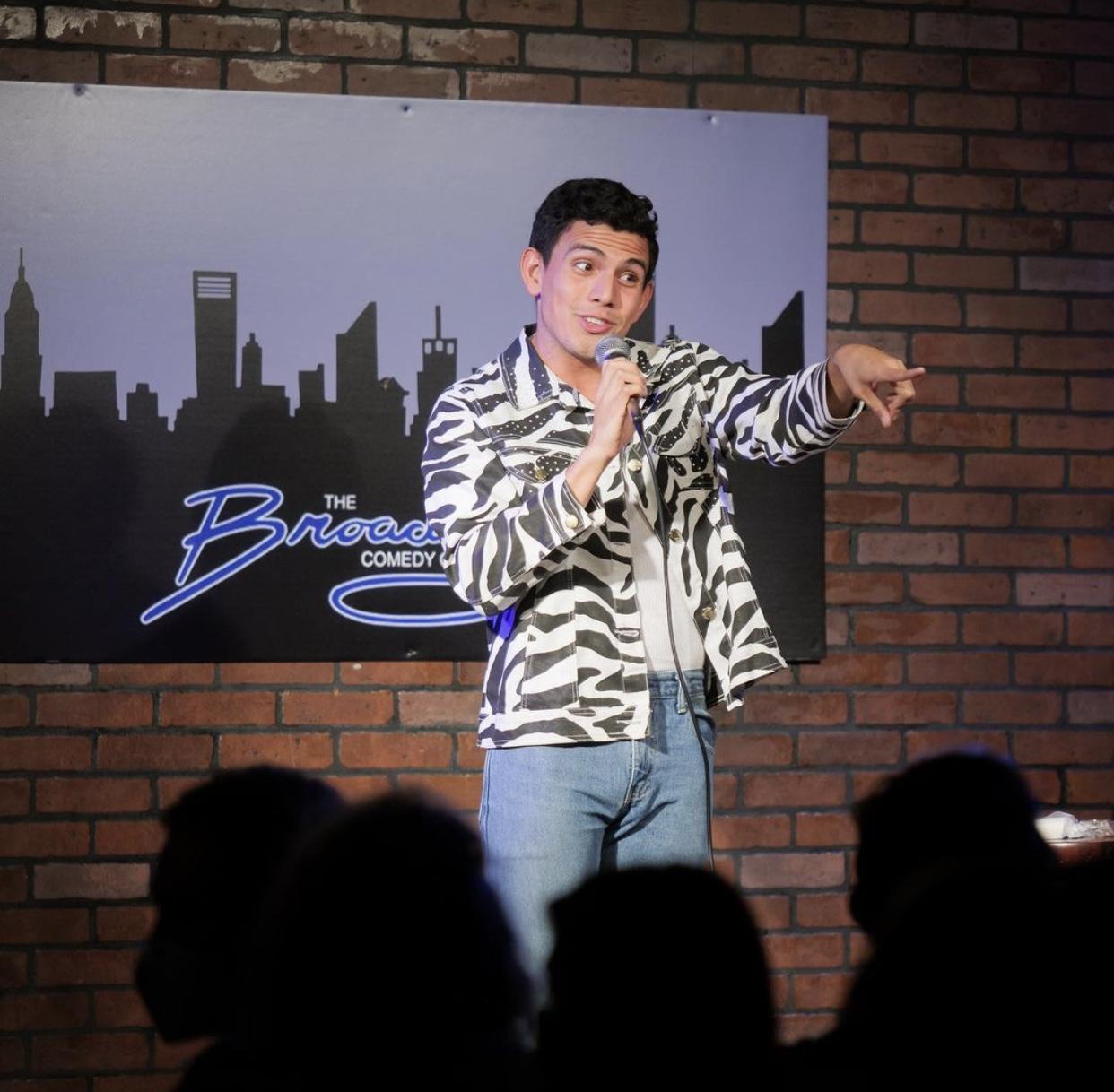 Edson Montenegro
Entertainment
This comedy sensation from NYC helped judge our second round of films! Now they are promoting/co-hosting our upcoming Q2Q festival. They perform with @teabeforebedshow, @darkwithachanceofstupid, and @queerwindow to name a few. Don't leave this gorgeous specimen or their cute butt in your rearview mirror.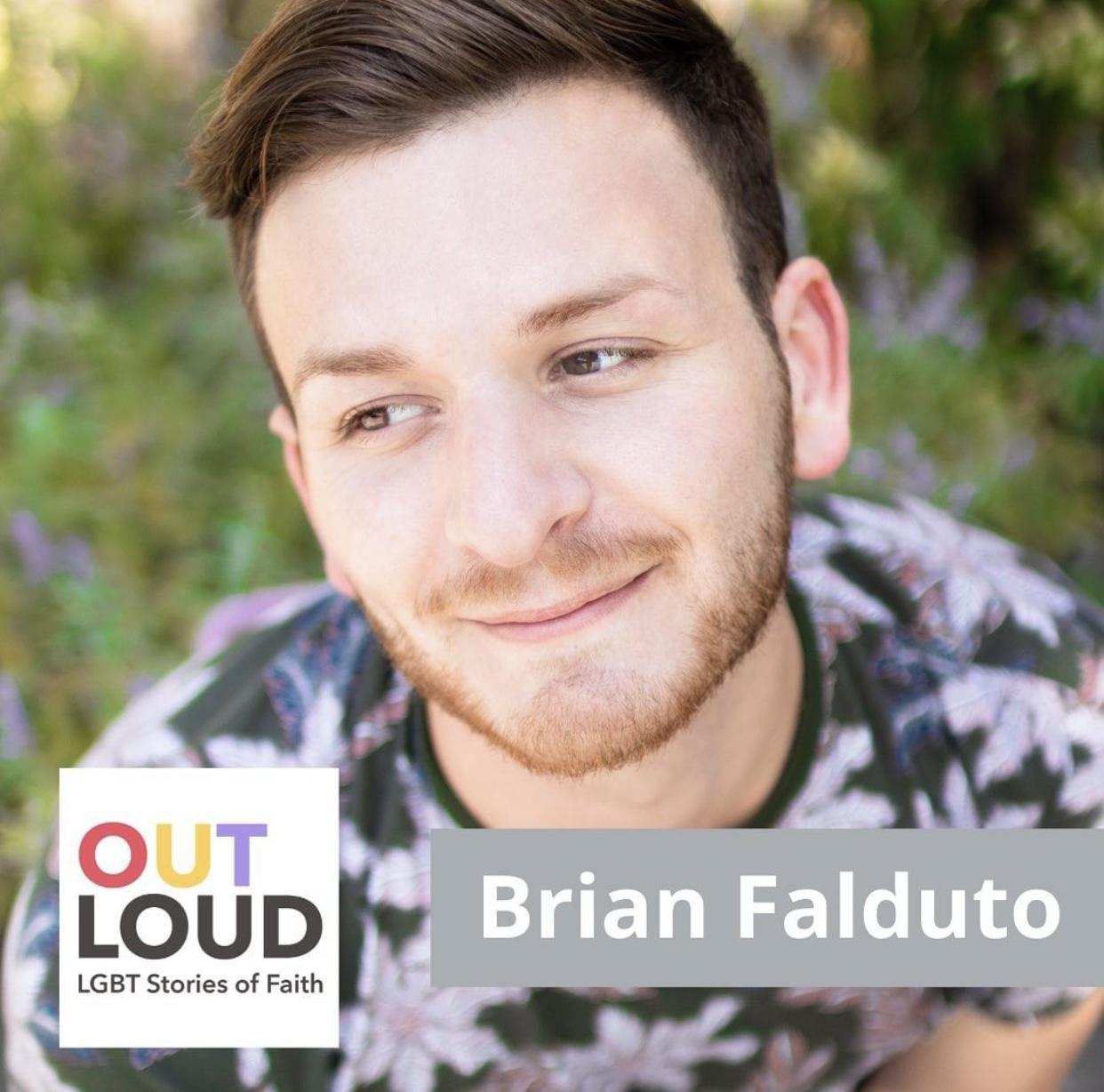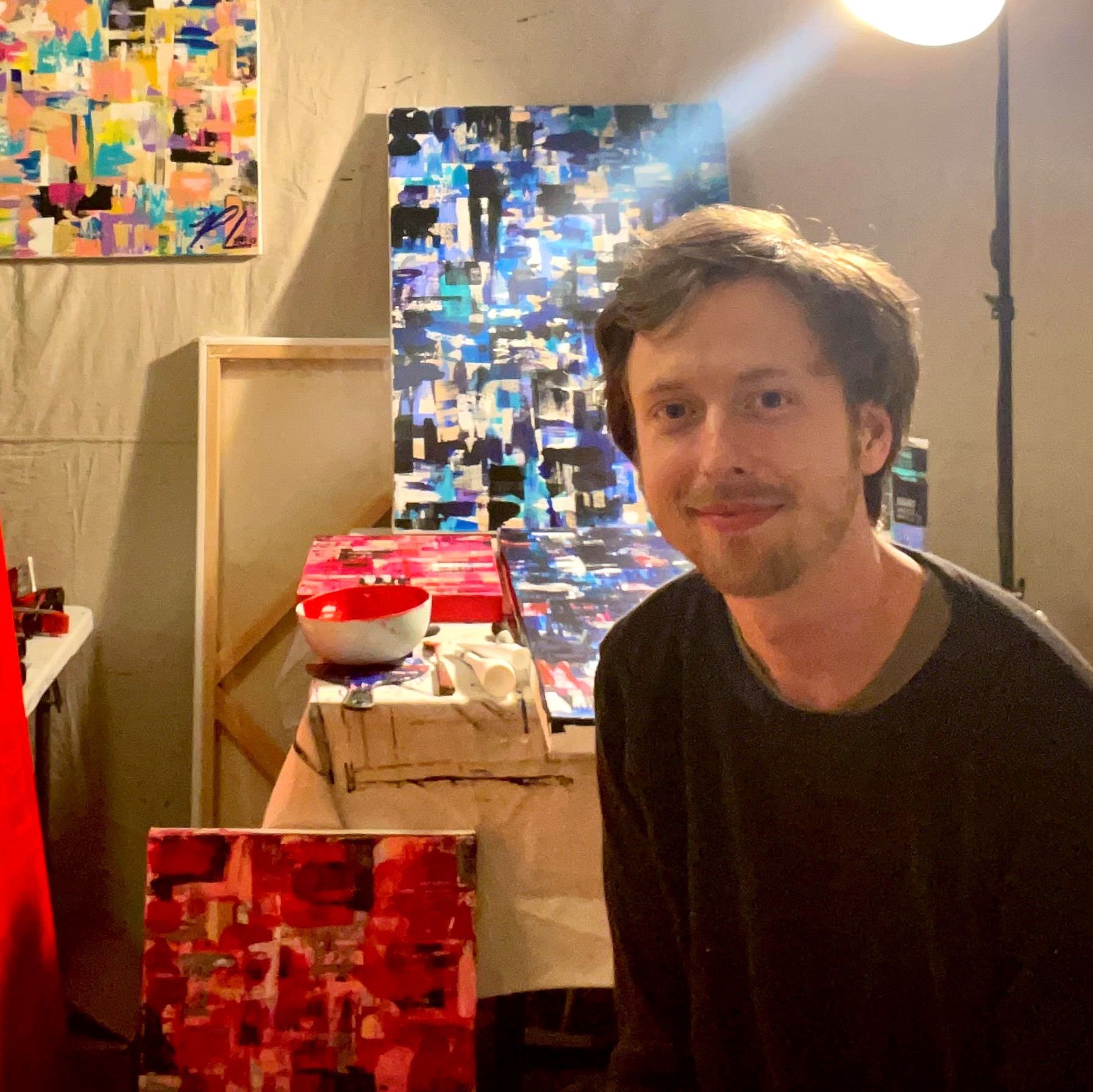 Preston Light
Collaborator
Abstract painter, bass player, and host of "The Broken Lighthouse" podcast and a collaborator and fierce friend of Q2Q. He helped promote and produce our freshmen season in Ft. Worth, and he continues to partner with us on content creation to this day. You never know when we'll next have an opportunity to showcase his immense talents and rest assured we're always looking forward to those magical occasions.
The next Season of the Queer 2 Queer Film Festival is coming! The event on July 2, 2022 provided an evening of diverse, engrossing, and entertaining queer films.  We look forward to our next event on:
January 14, 2023
This is the only program of its kind in North Texas and the only program of its kind that provides filmmakers a global reach to a global audience.
The Queer 2 Queer Film Festival takes place twice a year (when possible), with an in-person event at a local venue in North Texas and then online for the following week, so people all around the world can enjoy the films.