The Fall Season of the Queer 2 Queer Film Festival has just concluded, and we're excited to announce the Audience Choice award, below. The festival will be back in March of next year with an expanded program and other enhancements. Please check out the Queer Films directory at the link above, for more queer cinema.
AUDIENCE  CHOICE
WORKWEAR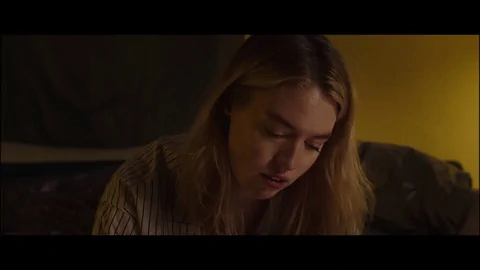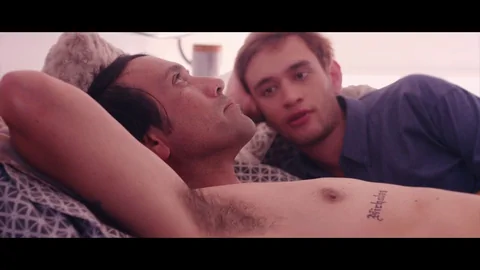 THIRD  PLACE
TOP  10  PLACES  TO  VISIT  IN  SÃO  PAULO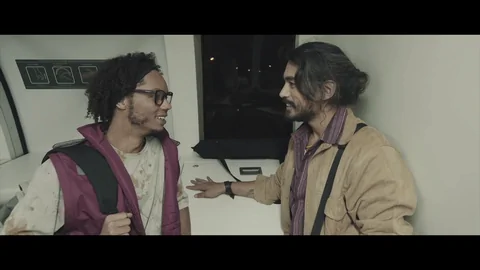 BIGOTRY  SLAYER
GOLD STAR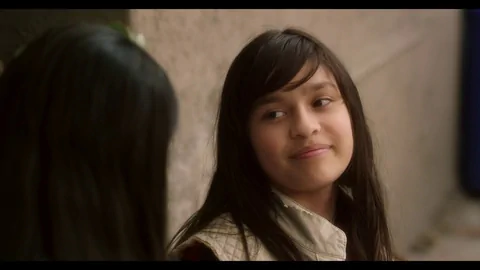 TASTE  THE  RAINBOW
DATE  PREP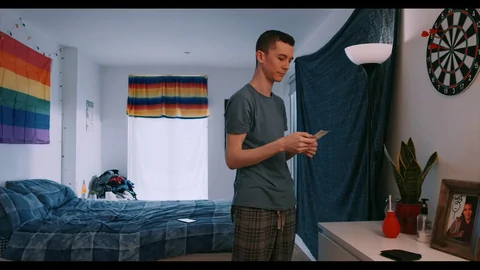 MOST  EMPOWERING  MOMENT
WORKWEAR
BEST  TROPE  SUBVERSION
NOT  YOUR  ORDINARY  SISTER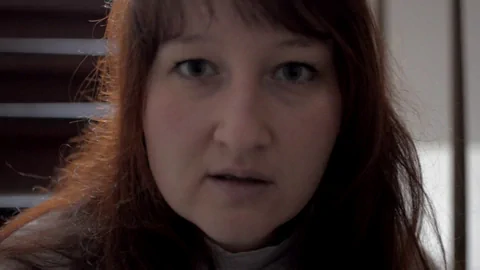 MISS  ORIGINALITY
BETWEEN  COMPLETE  AND  INCOMPLETE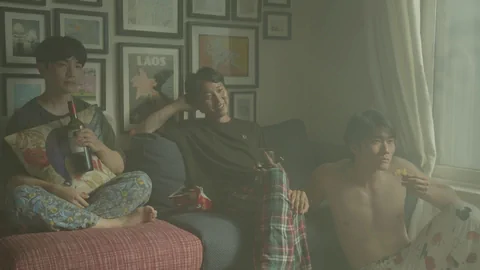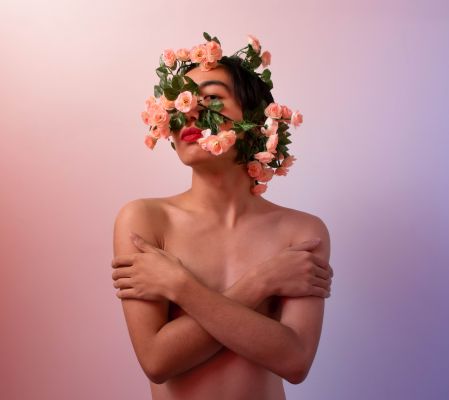 Our mission is to showcase the LGBTQ+ films that prime time can't handle (yet), celebrate queerness in all its forms, speak exclusively to the community, and tell stories unmarred by pandering decisions geared towards mainstream or crossover appeal.
We screen movies that are "too queer" for people who aren't allies yet.
The Fall Season of the Queer 2 Queer Film Festival is online now! The event on November 20 provided an evening of diverse, engrossing, and entertaining queer films. The Audience Choice award winner will be announced tomorrow.
This is the only program of its kind in North Texas, and the only program of its kind that provides filmmakers a global reach to a global audience.
The Queer 2 Queer Film Festival takes place in Spring and Autumn, with an in person event at a local venue in North Texas (this time at the Margo Jones theatre, see below), and then online for the following week, so people all around the world can enjoy the films.
We were proud to screen at the historic Margo Jones Theatre.
We want to extend our gratitude to the staff.