The Fall Queer 2 Queer Film Festival is coming this November!
Our mission is to showcase the LGBTQ+ films that prime time can't handle (yet), celebrate queerness in all its forms, speak exclusively to the community, and tell stories unmarred by pandering decisions geared towards mainstream or crossover appeal.
We screen movies that are "too queer" for people who aren't allies yet.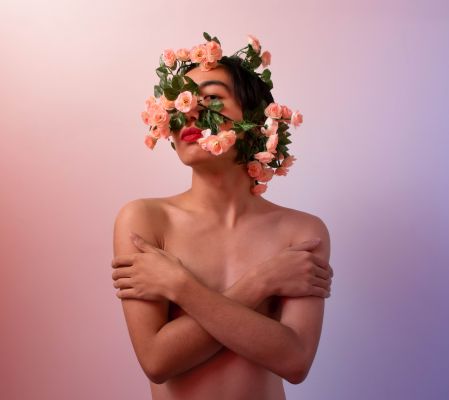 Our festival venue is being finalized, and as the festival will be simulcast online and viewable for one week after the live event. Ticketing information will be added to this page soon.
Our festival hosts will be Tyler Kern Watson and Andy Ryan from Homos Modern Life. Look to this page for more info in the coming days.