Queer 2 Queer Film Festival
Theatre tickets for January 2023 Q

ueer 2 Queer Fest
Tickets sold through Eventbrite.com
Online screening passes for the selected films will be available
for one week after the festival so that everyone
around the world can enjoy the
LGBTQIA+ submissions of the season.
*** Online passes are automatically included in the purchase of a Theatre Ticket. ***
*** We will be having Online Pass Sales (Opening Soon) for those who cannot make the Theatre Event.***
Our Winter 2023 Season of
Queer 2 Queer Fest
films  have been selected!
Click the button for details and links!
We are proud to announce our new venue for this season's Theatre Screening!
518 W Arapaho Rd # 113
Richardson, TX 75080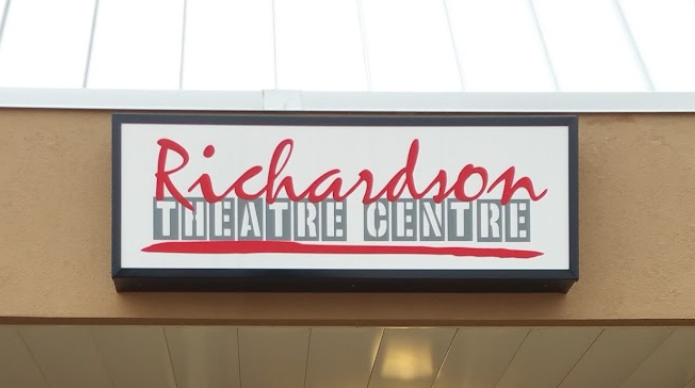 The new "Mario" flick has the gaming community all in a buzz. Proud nerds like me have been waiting for a decent Mario movie ever since the 1993 dystopian adaptation(?) failed to satisfy. I've...
The Queer 2 Queer Film Festival is the only program of its kind in North Texas and the only program of its kind that provides filmmakers a global reach to a global audience.
We look forward to our next festival on
January 14, 2023
We present both a Theater Screening and Online Viewing so that people worldwide can enjoy the selected films.
Please also check out the Queer Films directory at the link above, for more queer cinema.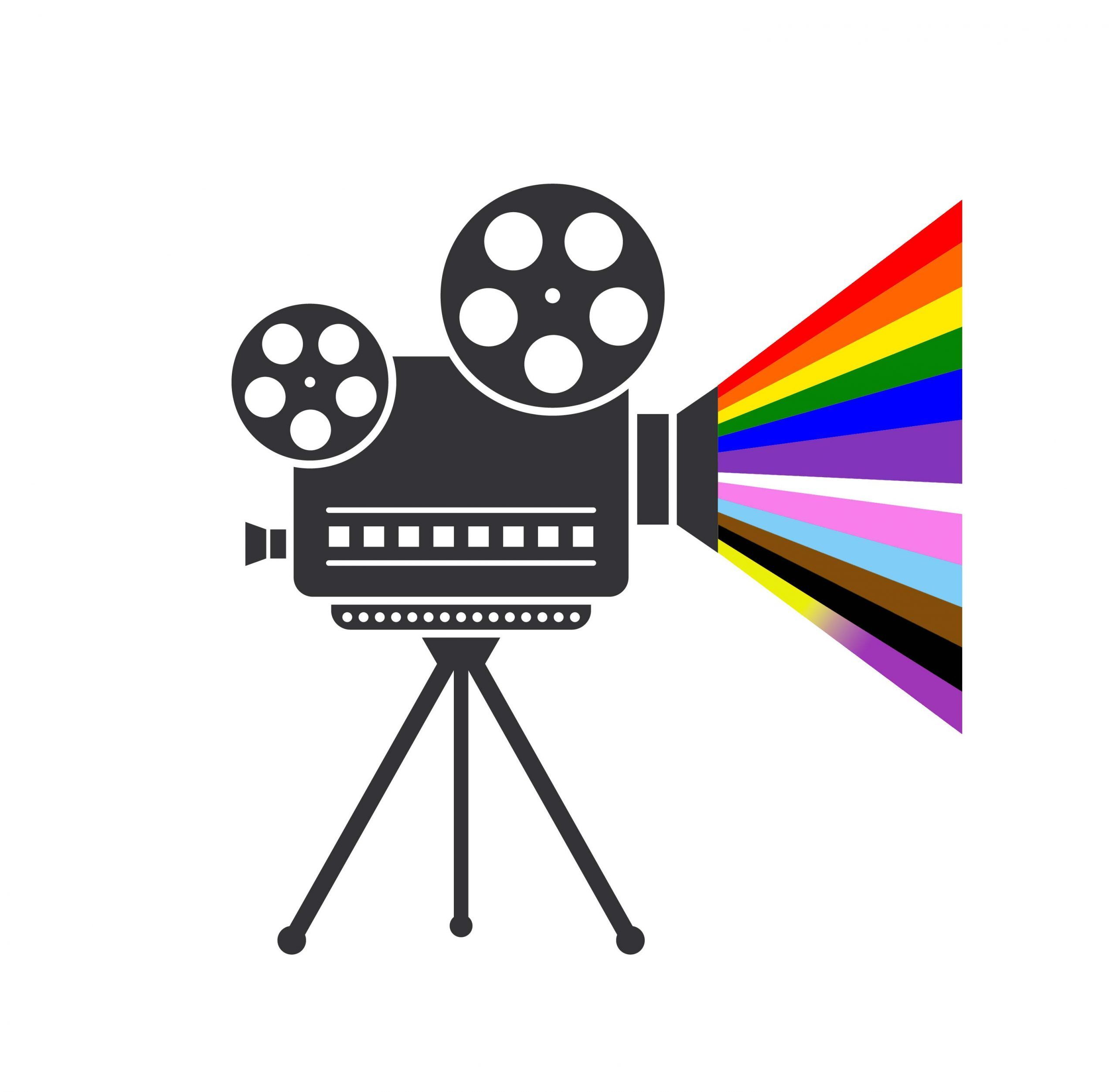 Our mission is to showcase the LGBTQ+ films that prime time can't handle (yet), celebrate queerness in all its forms, speak exclusively to the community, and tell stories unmarred by pandering decisions geared towards mainstream or crossover appeal.
We screen movies that are "too queer" for people who aren't allies yet.
Stay up to date with the latest in LGBTQ+ films, events, podcasts, and so much more!
We use MailChimp for our mailing list service. The sign-up form will open in a new window.
Don't Miss Out on the Merch!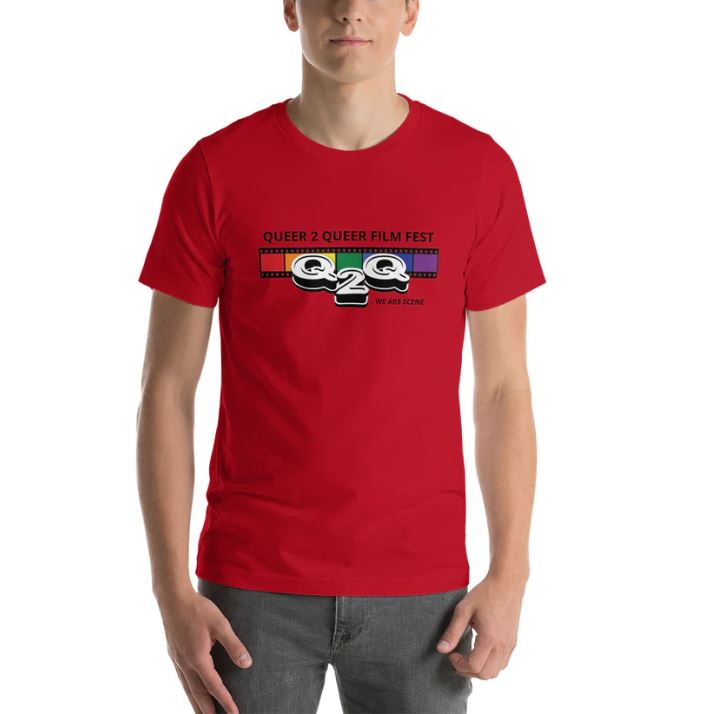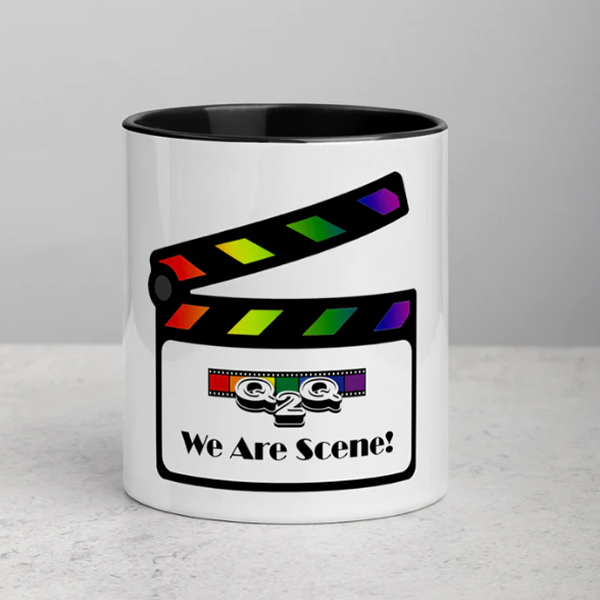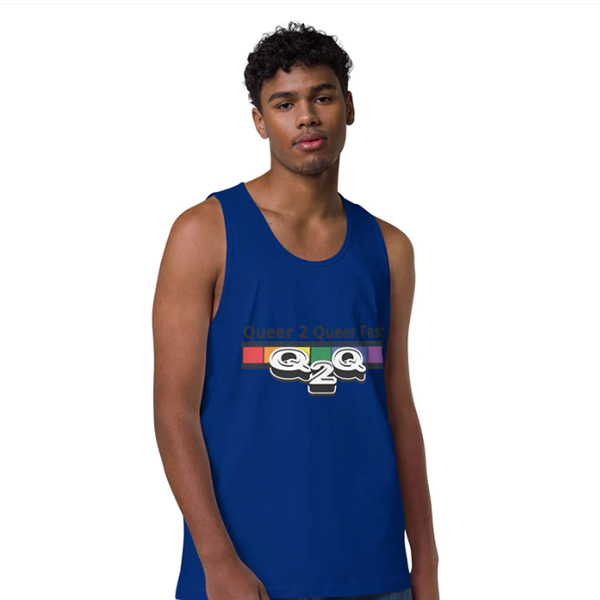 We use Shopify for our merchandise. All products are made to order.